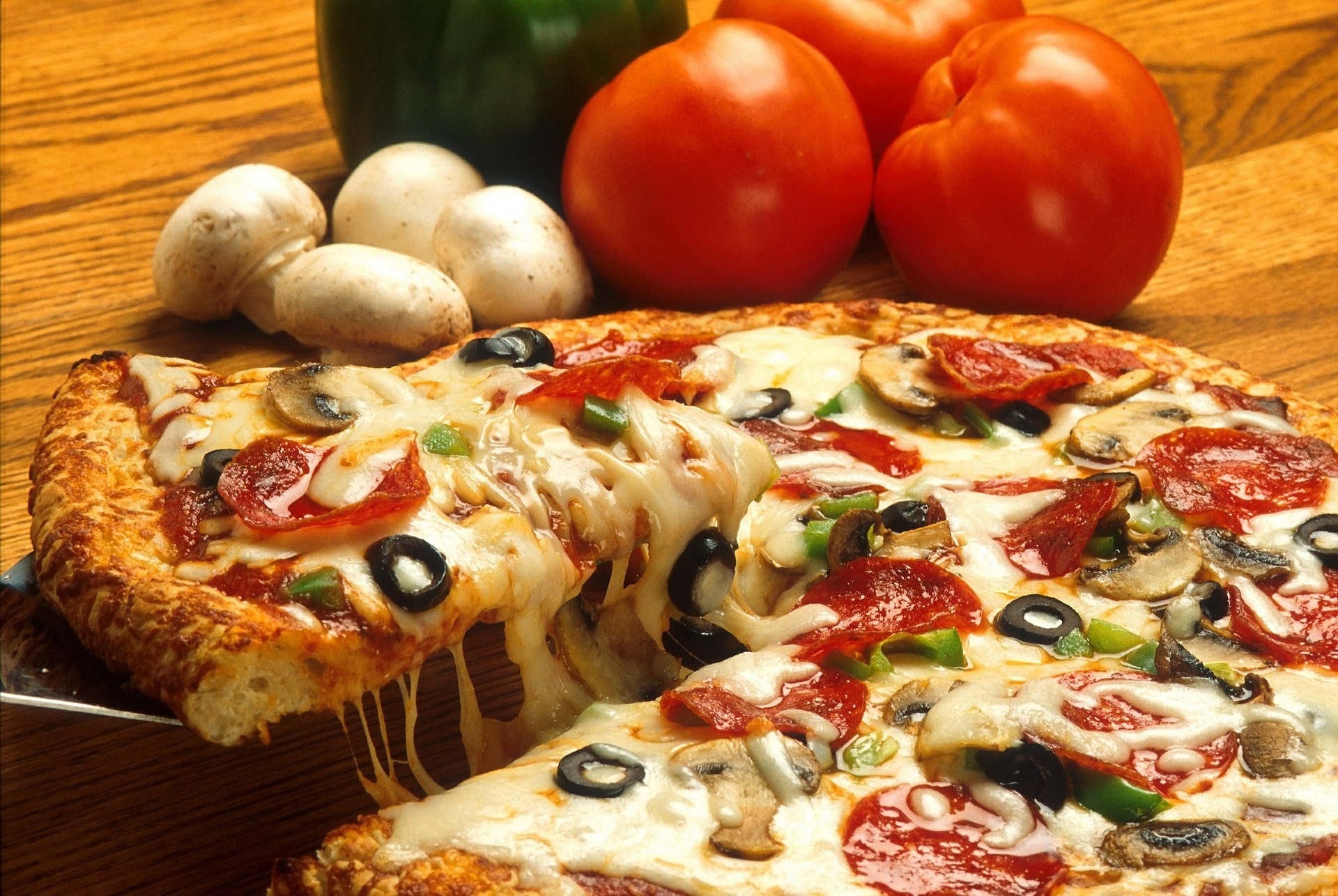 Pizza is one of the mainstays of world cuisine. It tastes great and is easy to share, making it perfect for any social occasion. Perhaps the biggest advantage is its versatility. When it comes to this staple of Italian food, you don't have to limit yourself to varieties like pepperoni or cheese. At Modo Mio, you can explore all toppings and combinations, including all kinds of meats, cheeses and vegetables.
Modo Mio is more than just a pizza restaurant. We also offer a wide selection of Italian food to meet anyone's preferences. From salads to pastas to our specialty pizza, we pride ourselves on preparing delicious meals for every customer, every time. Our ingredients are fresh, all served by a friendly and courteous staff.
If you're looking for a great pizzeria in Fort Saskatchewan, AB, Modo Mio is at your service. For your convenience, we offer dine-in and take out food service. Place your orders today!